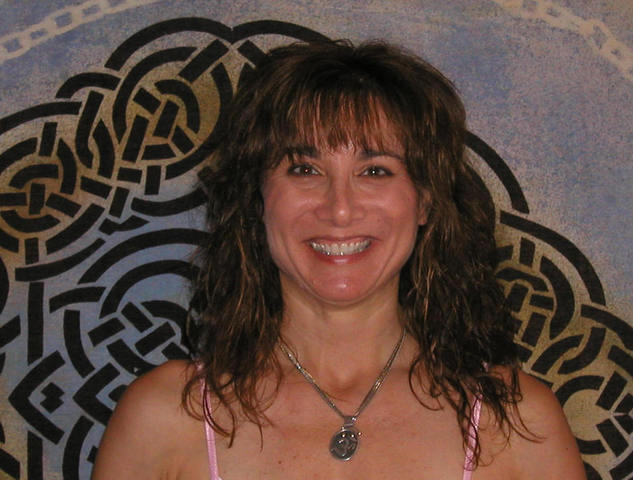 Christina Ptak
Owner of Yoga & Friends, Christina began her Yoga training in 1995 with Alice Percy-Strauss (owner and creator of the In-Tu-It Yoga system and the Yogatzu Institute) she received her 1st certification in 2000. Also in the year 2000, Christina took her 1st Anusara workshop with John Friend, huge inspiration for 250+ hours of training in the Anusara style of Yoga. Christina studied in Chicago at The Temple of Kriya Yoga and received an additional certification in 2002. Over the past 20 years of practice and teachings Christina continues her training through classes and workshops. In addition to already mentioned teachers she has taken classes/workshops with: Eric Schiffman, Rodney Yee, Angela Farmer, Gurmukh, Dona Holleman, Mitchel Blier, Judith Lasater, Jamie and Justin Allison, Siana Sherman and many other great teachers of our time.
As well as her Yoga training Christina studied Karate for 8 years. She accomplished her 2nd degree Brown belt in 2001.
Reiki practitioner begun in early 2000 and received her 3rd degree Reiki practitioner and teacher in 2003. Currently Cbristina is teaching her students Sridaiva Yoga founded by Desi Springer & John Friend, a 21st Century body- mind alignment method focusing on balancing health through optimal posture and positive attitude.