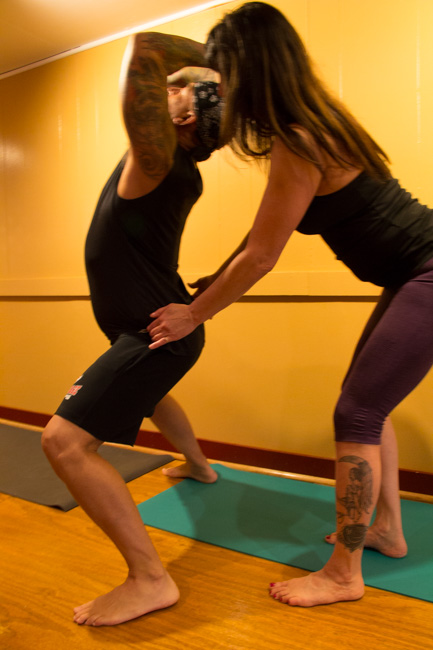 Hatha & Sridaiva "Bowspring"
​Yoga
​

​​​The Yoga of postures that unites, explores and develops the mind, body and spirit.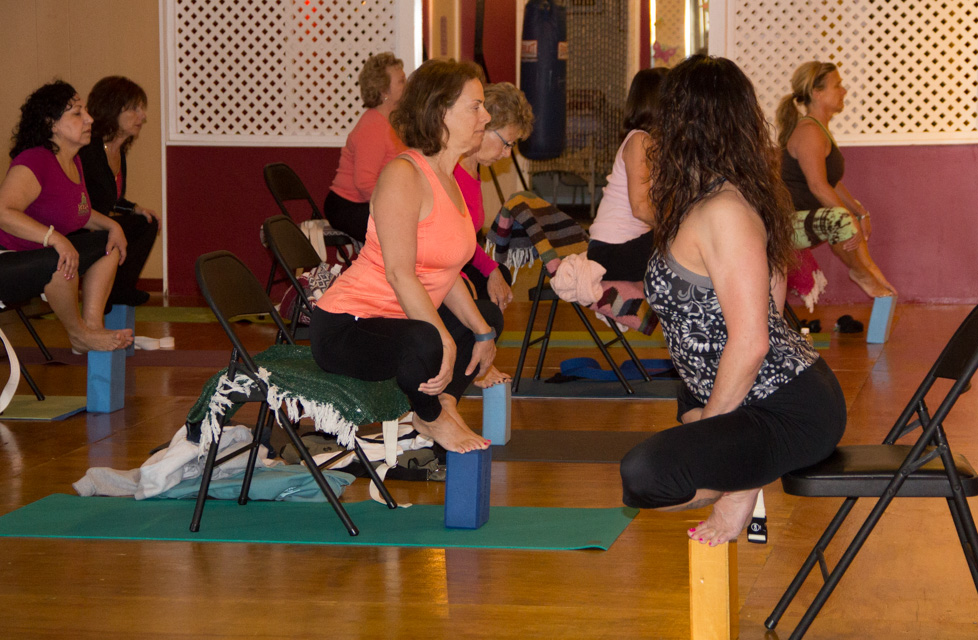 Level 1 Chair Yoga
​
​

Good for all levels, poses done sitting and standing.

Yoga & Weights w/Chair

This class includes a yoga warm up on Chair, hand weights, Standing and Floor Poses
Yoga, Weights & Kickboxing
This class includes a yoga warm up on chair, hand weights, Kickboxing & a yoga cool down

​




​​​​​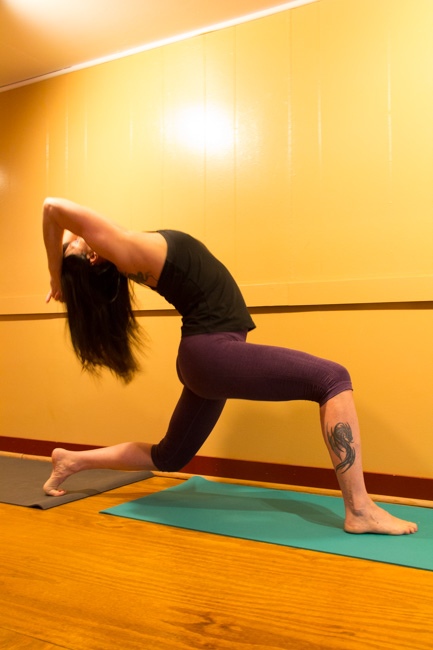 Level 1 Yoga



Postures done on floor and while standing. Learning proper alignment of the body and core building.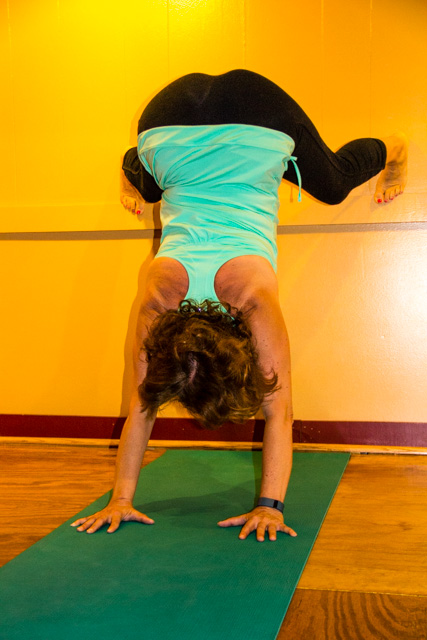 Level 1 -2 Yoga



Mostly vinyasa (flowing practice), inversions and advanced possibilities.

​

DROP IN: $15.00

Monthly
1x week $45.00
2x week $60.00
3x week $65.00
Unlimited $75.00

Tri-monthly
1x week $130.00
2x week $165.00
3x week $180.00
Unlimited $200.00​​​​​​​​​​​​

*These fees do not include WORKSHOPS, SPECIAL EVENTS or KARATE








​​​​​​​​Kundalini Yoga

​​​​​​​A physical, mental and spiritual form of yoga that will bring about the unlimited creative potential in every human being.​​
Reiki



​​Reiki balances and works on 4 levels; Physical – The body and its manifested pain,
Emotional – What you are feeling, Mental – What you are allowing yourself to think, and Spiritual – Your capacity to love yourself and others. We work on the cause rather than the effect. You will feel relaxed as the energy begins to flow through your body, you may even fall asleep. For some that relaxed feeling turns into a wonderful place of peace, allowing your mind and body to rest for awhile, and for some it may be quite emotional as old patterns surface. Either way rest assured that within the hour your Chakras (energy centers) will come into balance, and from this balance your body and or mind will begin to heal.

CLICK HERE TO LEARN MORE ABOUT

REIKI
CLASS DESCRIPTIONS/ FEES


*******************************
​​​​​​​​Okinawan Shorei- Ryu Karate

For many practitioners Karate is a deeply philosophical practice. Karate- do teaches ethical principles and can have spiritual significance to its adherants. Today Karate is practice for self- perfection, self- confidence, self- esteem, disipline, self defense, for cultural reason and as a sport.


​​​


​​​INTRO SPECIAL:
For First Time Students only
($50.00 savings)​
​
3 Month Unlimited Classes: $`150.00​


​​
Discounts available on regular prices for Seniors 65+, Students, Military, and multiple family members