Join our mailing list for our monthly Newsletter and information about Special Events!
​
​​​Welcome to Yoga & Friends, a place that can provide you with the tools to enhance your physical and mental well-being. Yoga & Friends offers you healthy choices to live in a state of integrated harmony with yourself and with the universe.
Yoga & Friends is located in Downtown Kenosha, WI
5721 - 6th Ave / 262-484-2487
(Across from Something Different)

2018 Workshops coming soon!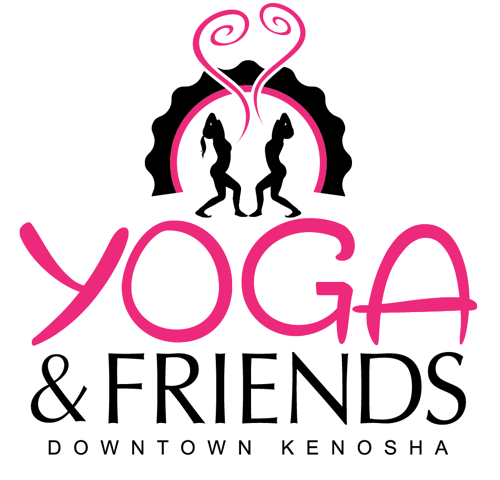 We are pleased to announce a new class on Thursday nights*
Mark and Ann Greco will be teaching Swing & Social Dance for beginners!
Come alone or bring friends, no experience necessary
Class Time - 6:30-7:30pm
Cost $7.00 per class
for more info contact: wwwmarkandann.com