​
​​​Welcome to Yoga & Friends, a place that can provide you with the tools to enhance your physical and mental well-being. Yoga & Friends offers you healthy choices to live in a state of integrated harmony with yourself and with the universe.
Yoga & Friends is located in Downtown Kenosha, WI
5721 - 6th Ave / 262-484-2487

(Across from Something Different)
Tuesday night class on 8/6/19 will be cancelled this week,
​sorry for the inconvenience

​
Drum Circle with Rhythm in the Round
2nd Saturdays at 7-9pm
(contact Heather for more info 262-656-6289)​​



Mark and Ann's Dance Class will return in the Fall
for more info contact: wwwmarkandann.com​​​
​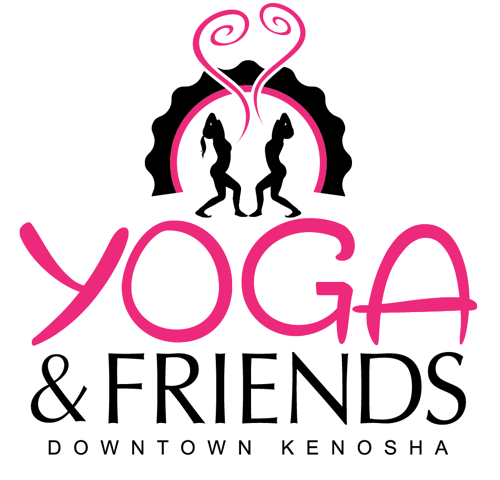 Check out our Special Events page!

​​Moses Love Workshop in September!